Since the development of a drug or a medical device is a long-distance race to find funding and because budget tracking and management of timelines will allow you to keep control of your project.
Athena Bio Consulting is at your side to help you face this challenge, to identify your assets, your needs and guiding you along your way.
AT EVERY STEP OF YOUR PROJECT
Because each new piece of scientific data, be it internal or external, must be taken into account, your clinical development plan must be continuously updatable to reach your objectives.
As a partner, Athena Bio Consulting will assist you either for each phase or throughout, depending on your requirements; from preparing your first-in-human study to the granting of Marketing Authorisation or obtaining CE marking.
Throughout all of these steps, Athena Bio Consulting will take care of drafting of protocols, analysis plans, Investigator Brochures, study reports, evaluation reports and scientific articles.

Athena Bio Consulting will also support you in choosing your CRO partners and the operational follow-up of your study.
YOUR PRODUCT IS UNIQUE AND INNOVATIVE, ITS DEVELOPMENT WILL BE TOO
Since a young and innovative company is not on the same scale as a big pharma, you need to find attentive partners that will make the most of your agility and daring.

Without formatted models, we will immerse ourselves in your scientific project and your business plan, so that together we define the most suitable plan for your future medicine or device.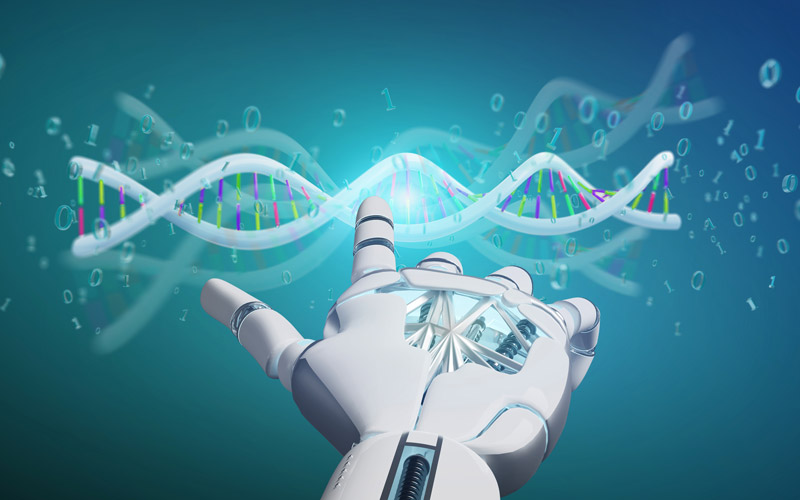 Phone: + 33 06 17 62 10 21
Email: pierre.parmantier@athena-bio-consulting.com
Address : 61 Avenue des Sports, 69500 Bron